This Lone Star-bred collective takes its cues from some of the iconic acts of the past — the quicksilver brilliance of The Wrecking Crew, The Muscle Shoals Swampers (who backed everyone from Aretha to Wilson Pickett), Booker T. and The M.G.'s, and Bob Dylan's one-time backers The Band are the most obvious examples. Bedford, who shares chief engineering and producing responsibilities at Dallas' Modern Electric Sound Recorders, assembled The Texas Gentlemen as an all-purpose backing band for an incredible array of artists including George Strait, Ed Sheeran, Leon Bridges, Shakey Graves, Shawn Mendes, Jim James of My Morning Jacket, Ray Wylie Hubbard, Ray Benson, Joe Ely (who described them as "the best backing band I have ever played with. Seriously.") and many more.
"Choosing to work in a creative field often means forfeiting stability. Working contract to contract, or being replaced — maybe by a less experienced, cheaper option. Chances are the industry you work in is different from your parent's time and maybe their ideas of how to achieve stability are outdated solutions. I'm not here to complain, but I wanted to write about something that is a real life struggle." - Laura Hermiston (Twist)
Medicine Man Revival is the funky, futuristic soul collaboration of artistry, production and performance by Keite Young and Jason Robert Burt.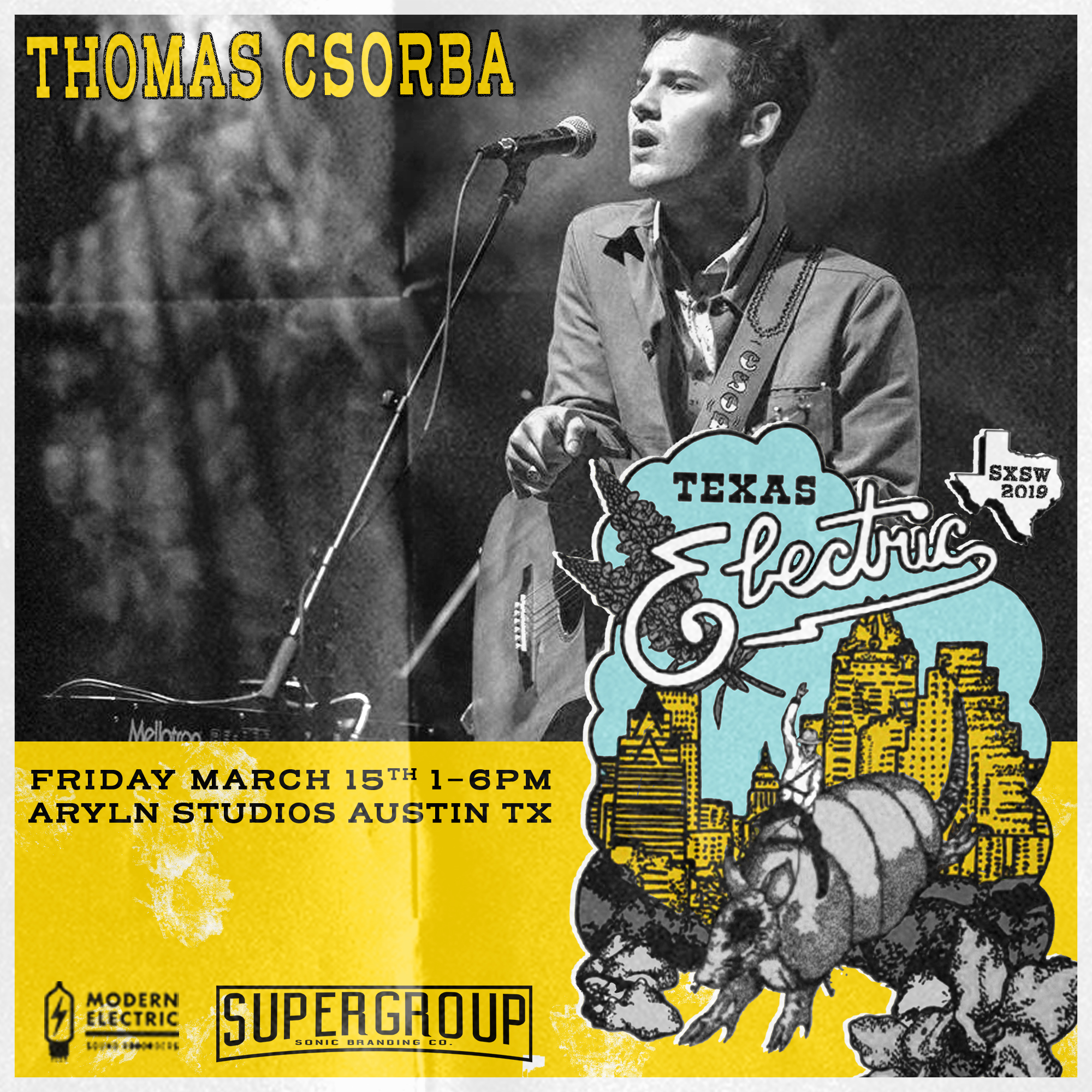 Thomas Csorba put his nose to the grindstone as a songwriter and performer at a young age, but his releases don't show his youth. In the same tradition as Townes Van Zandt, Woody Guthrie and other lyrical greats, Csorba's songs were written for old souls. His work is mournful, sweet, and beautifully honest. He's a link in a chain of a long tradition of powerful writers, and he's proud to bear that responsibility.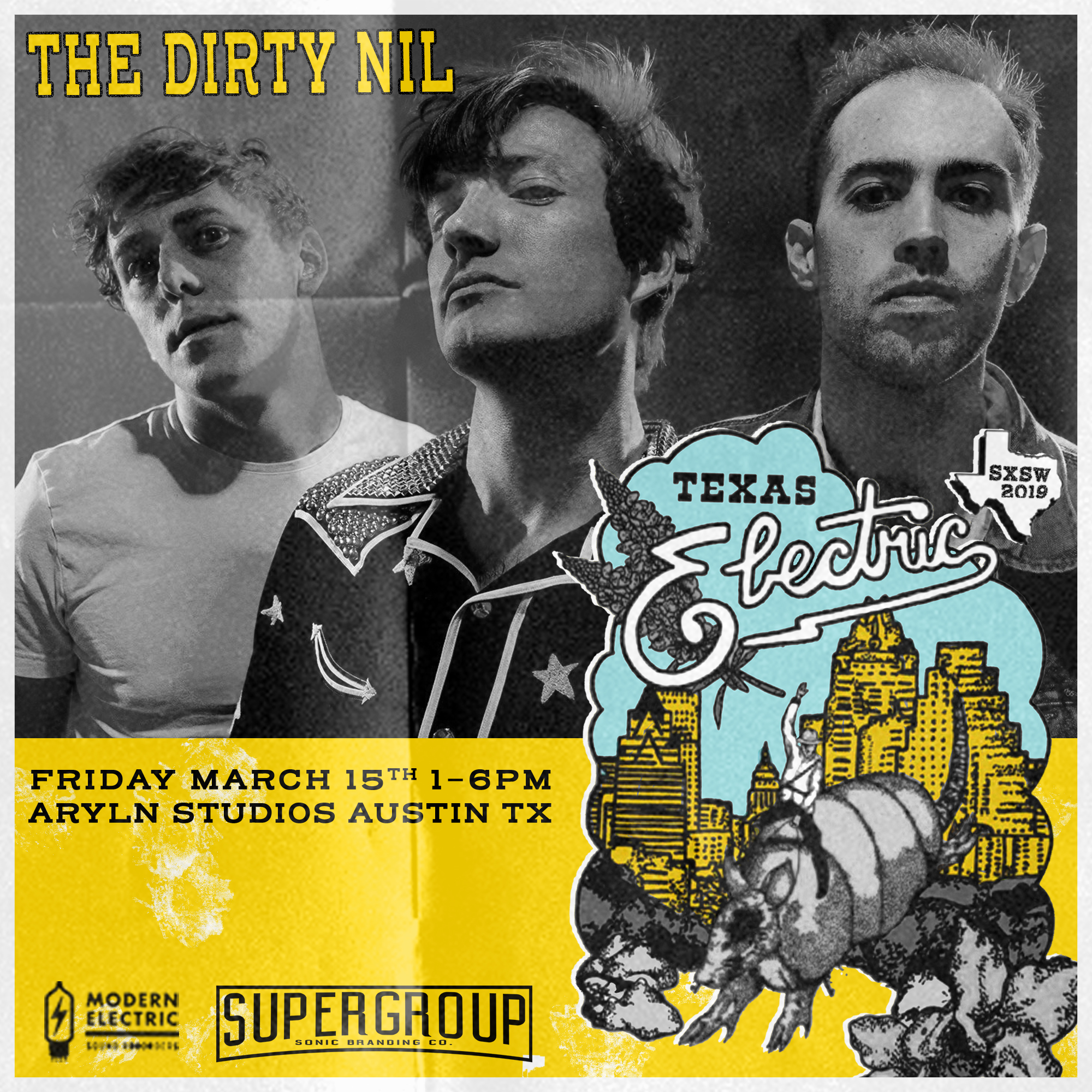 The Dirty Nil play rock and roll. Loud, distorted, and out of control, they play like it's a fever they're trying to sweat out. Reveling in the din of distorted guitars, pounding drums, and desperately howled vocals, the Hamilton Ontario three-piece makes music for turntables and hi-fi's - music for dive bars and house parties - for beer drinking and joint smoking - for road trips and barbecues - for fighting and yelling and shouting and singing and screaming and howling - for sweating and bleeding - trying and failing and trying again anyways. Gravel-in-your guts, spit-in-your-eye, staggering, bloodthirsty rock and roll. They have two 7"s available that capture the snarl and destructive noise they create. The Dirty Nil play rock and roll - cause they couldn't do a damn thing else if they tried.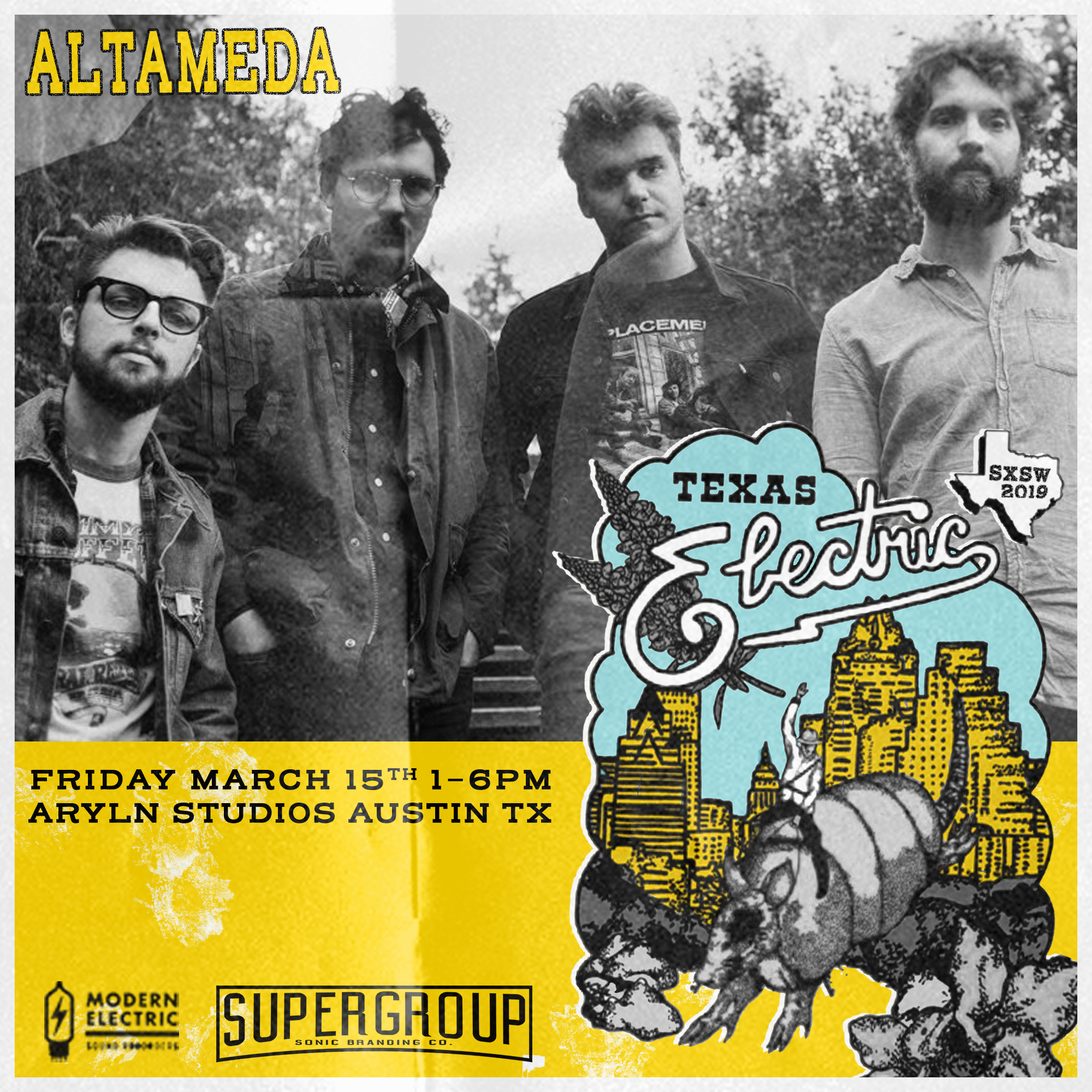 Respect for tradition with the sophistication to shake it off. Deadpan expression of a staunchly honest vision. Edmonton based Altameda (æl-tah-MEE-da) have evolved into a band with a bold, and unrelenting sound. It's the culmination of experience, both musical and rawly human, that makes Altameda the band they are. Hitting festival circuits and stages across Canada and the UK, they've toured extensively since releasing their much-celebrated debut album, Dirty Rain.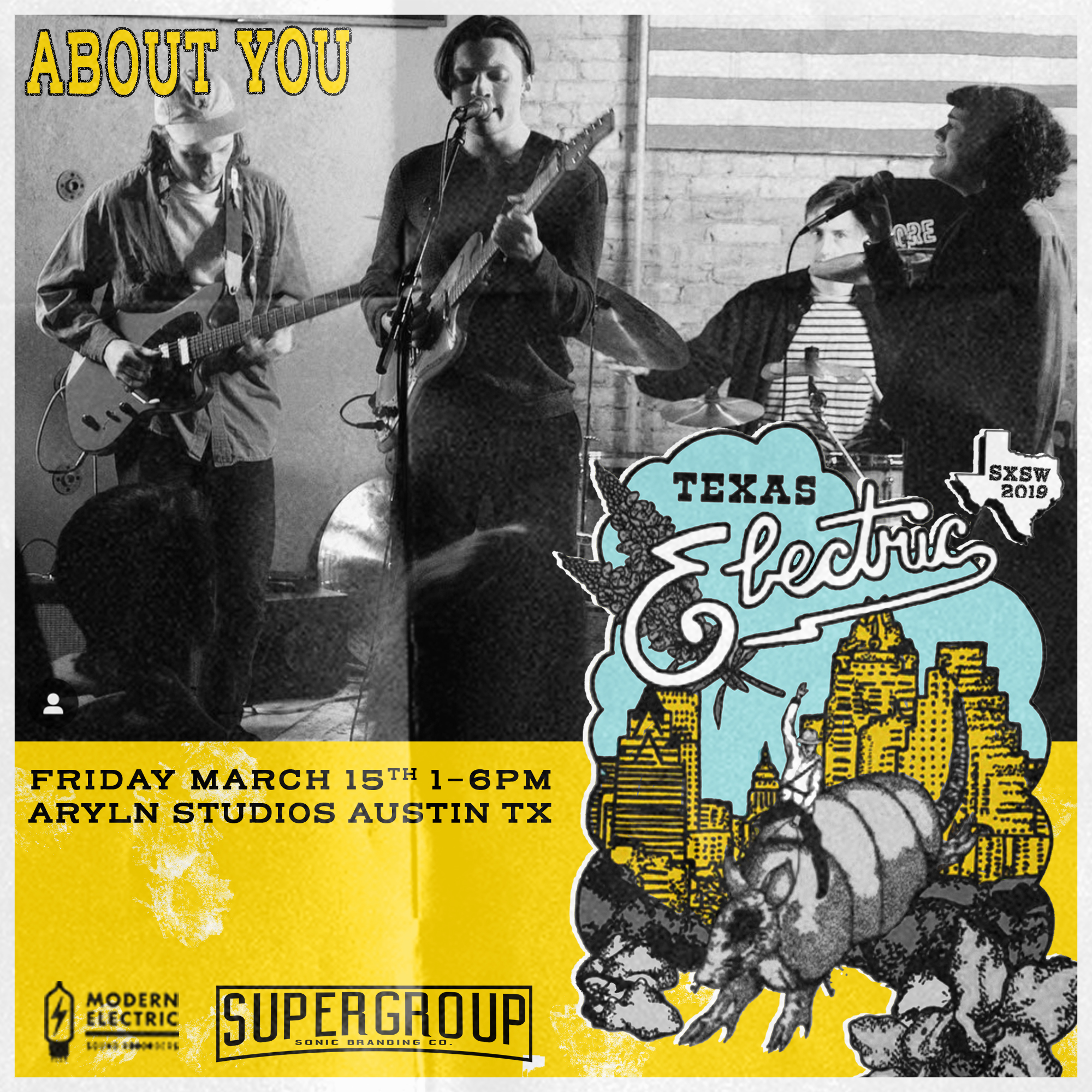 Max, True, Jasper, Pete, Jolee
New single "Hunky Dory," available on all streaming platforms!